NEARLUK
Real estate redefined with our expert touch!
NearLuk is a comprehensive online platform that brings together buyers, sellers, renters, and agents, providing them with a wide selection of properties, commercial spaces, and investment options in the real estate industry. One can effortlessly navigate the real estate industry and find their dream property or lucrative investment opportunity with NearLuk.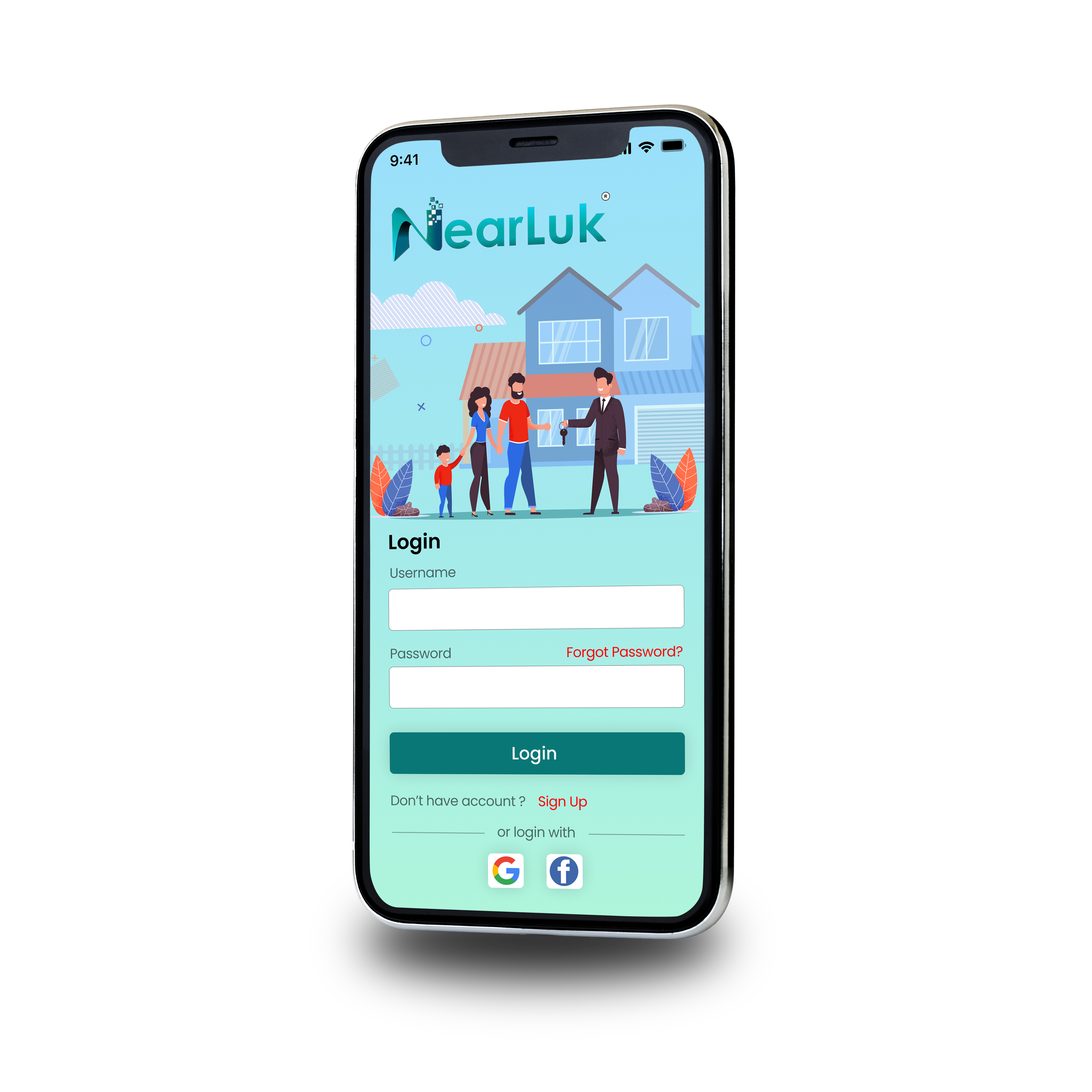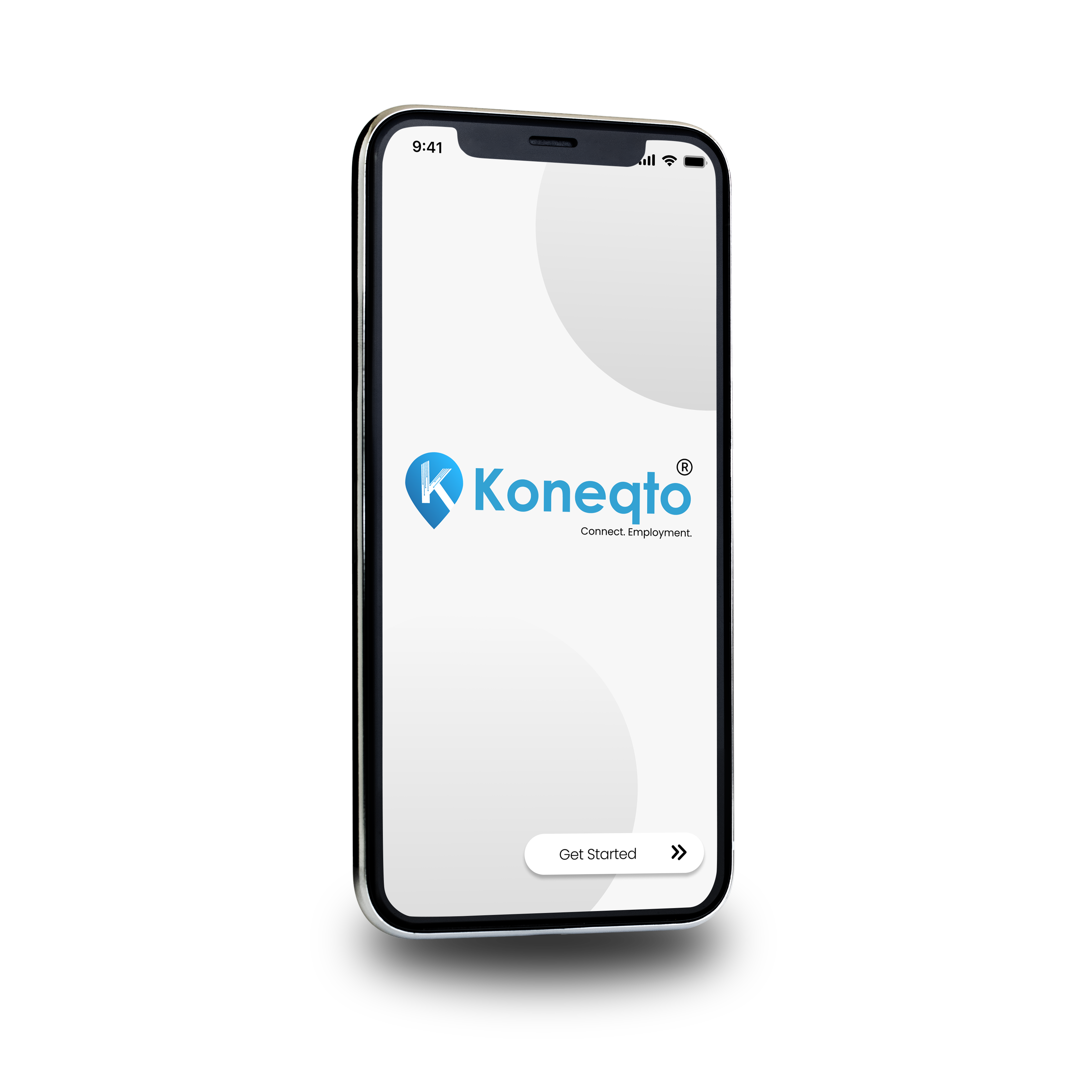 KONEQTO
Where careers soar and investments flourish!
Koneqto is an innovative online job posting platform that facilitates the connection between employers and job seekers. From entry-level housekeeping positions to top executive roles, users can find suitable employment options. Additionally, Koneqto allows users to share investment opportunities for various projects and connect with interested investors.
STOXVERSE
Get expert guidance on stocks and its gimmicks!
Stoxverse is a financial advisory firm focused on educating the public about the stock market. Through sharing knowledge and expert insights, we equip individuals with valuable information on various investment opportunities, helping them to confidently navigate the complexities of the financial world and make necessary and apt decisions for their financial growth.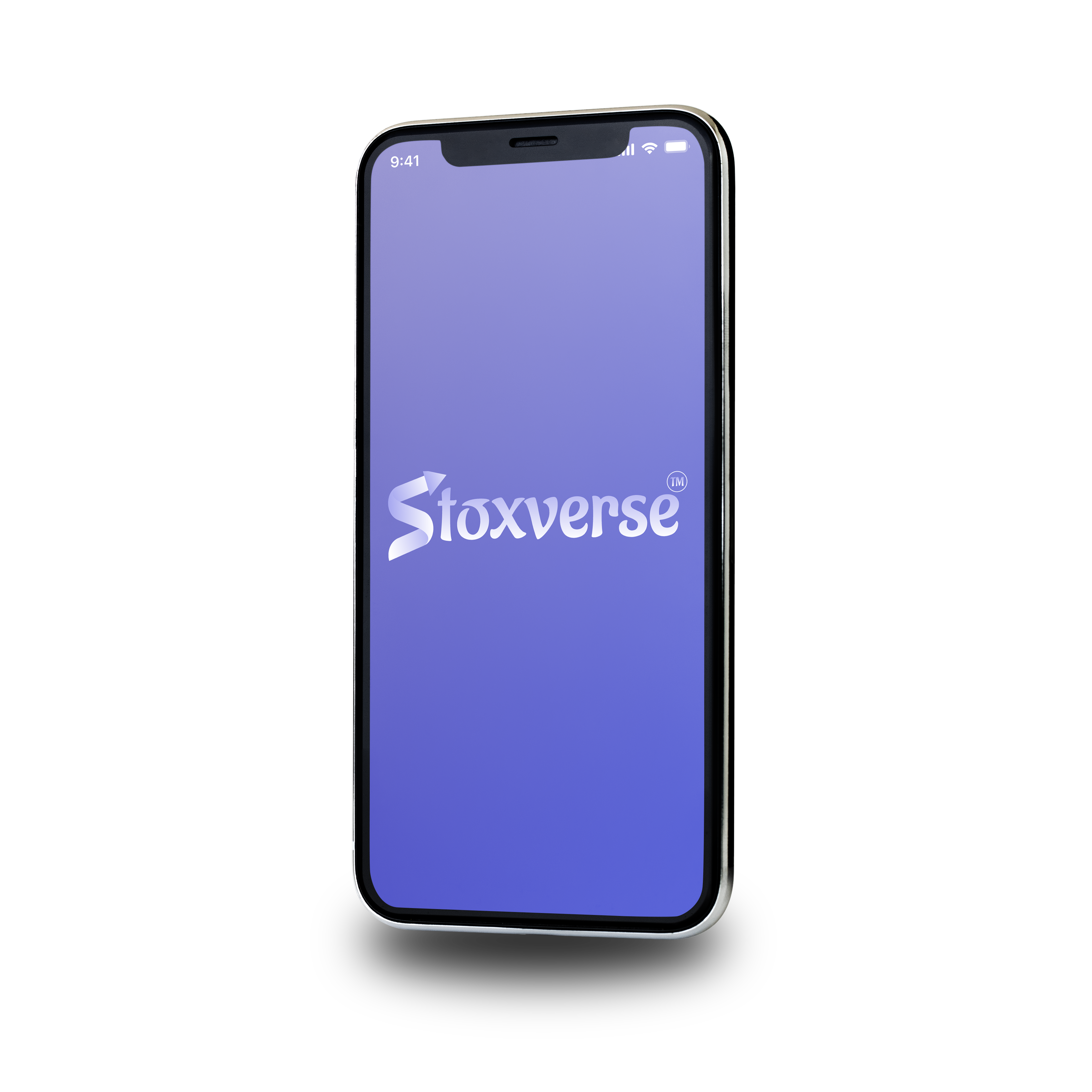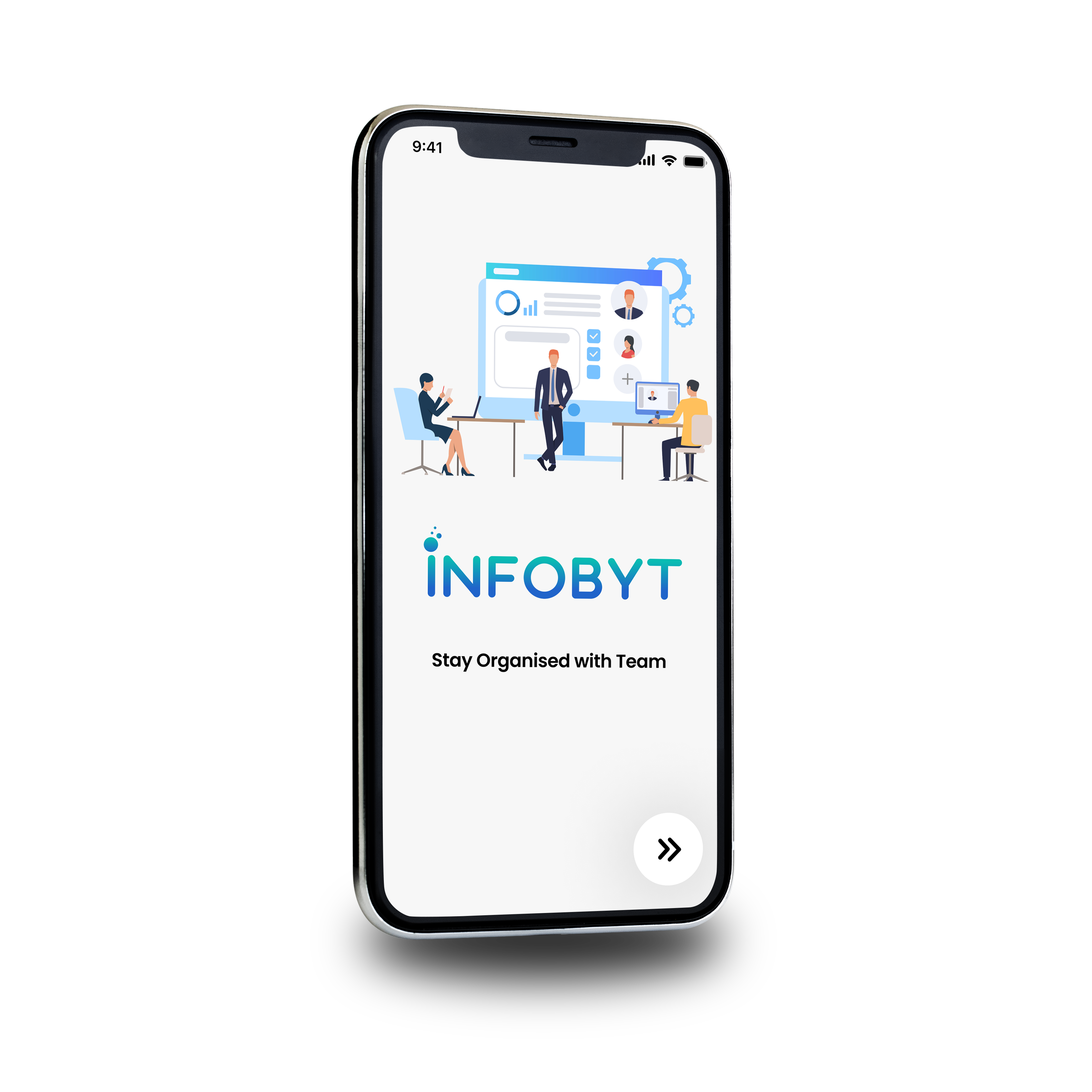 INFOBYT
Supercharge your business with Infobyt!
INFOBYT is a powerful software solution that integrates Enterprise Resource Planning (ERP), Customer Relationship Management (CRM), and Human Resources Management System (HRMS) functionalities. It provides businesses with a comprehensive platform to advance their operations, streamline employee management processes, and efficiently manage customer interactions, ultimately improving productivity and fostering stronger customer relationships.
CABSREADY
We have your ride ready, get moving!
CABSREADY is a user-friendly online platform that simplifies the process of finding and booking cabs. With its easy-to-use interface and extensive network of reliable transportation providers, users can easily locate and reserve cabs for a convenient and hassle-free travel experience.